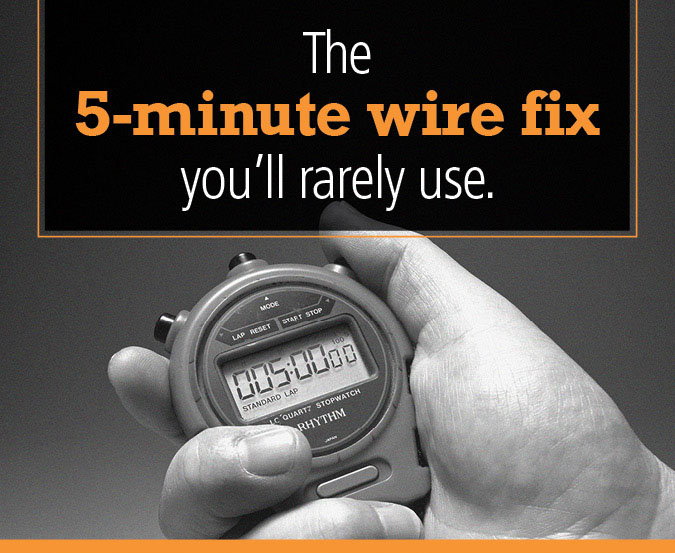 Electrified door hinges are notorious for failing. When they do, they're a hassle to repair. Until now.
Simplify repairs with SELECT's ATW hinge.
Our breakthrough Accessible Through-Wire electrical modification for concealed geared continuous hinges is a fully integrated design. There are no cuts or panels to compromise hinge integrity or appearance. Now you can easily open the cover plate, access the wire problem and make your repair in less than five minutes. The ultra-flexible through-wires (available in sets of 4, 8 and 12 with Molex® connectors) last longer. So while the ATW is designed for faster fixes, you won't have to do them often.