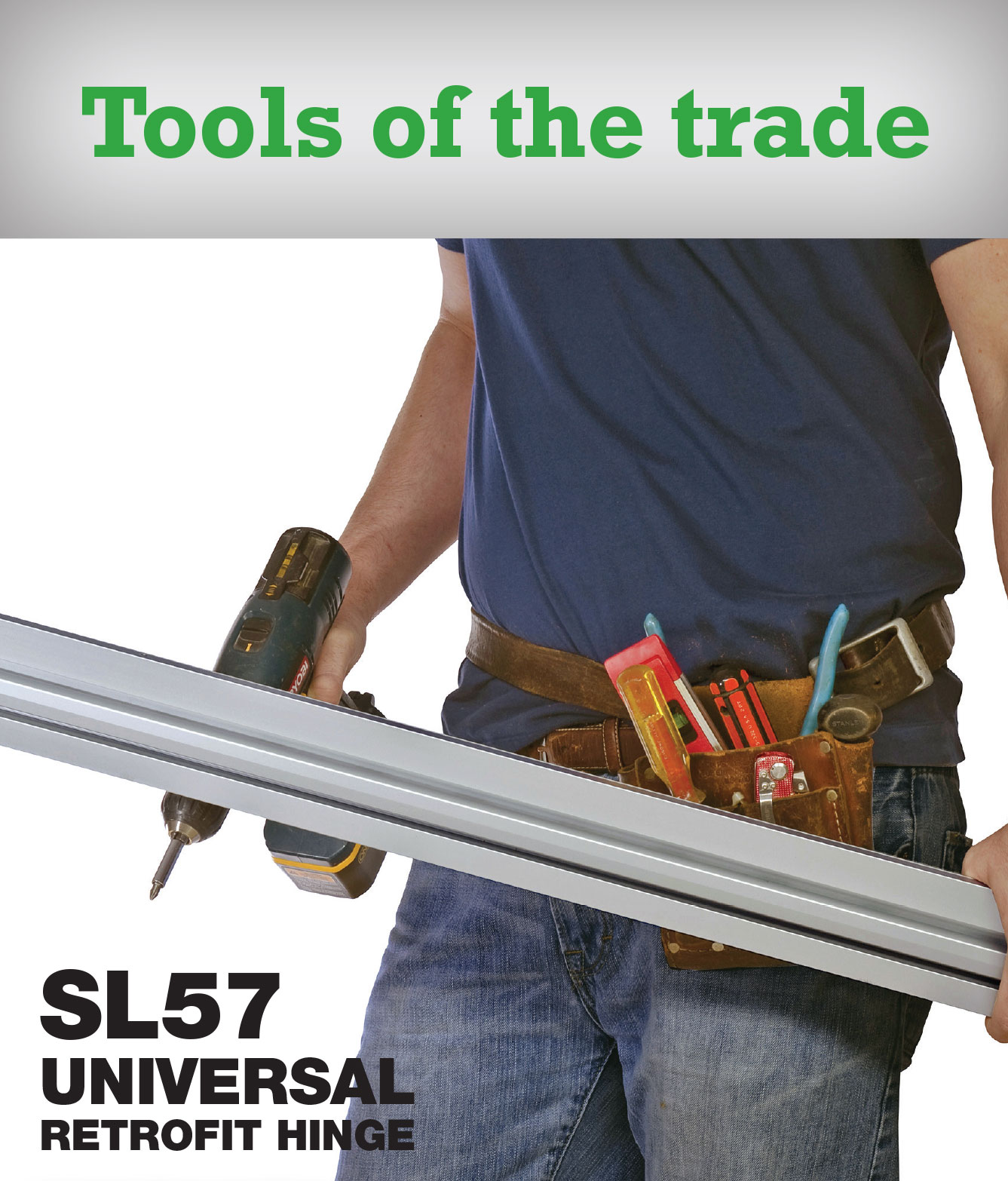 Fix sagging doors equipped with electrical devices for good. The SELECT SL57 full surface continuous hinge — perfect for retrofit — incorporates our latest innovation that uses an exclusive, patent-pending process for passing current from frame to door that fully conceals and protects the wiring.
You get the industry's only Continuous Warranty™, backed by a SELECT Hinge that endured 25,000,000 cycles in independent testing — about 60 years of continuous, high-traffic use. And you get a full 5-year warranty on the concealed through-wires.
Now you can save your frame and doors on electrically equipped entrances.
About SELECT Products
Since 1990, SELECT Products Limited has manufactured high-quality, architectural-grade aluminum geared continuous hinges for both new construction and retrofit applications. In 2004, we added continuous pin & barrel hinges, including stainless steel, when you need the look of stainless for special applications.