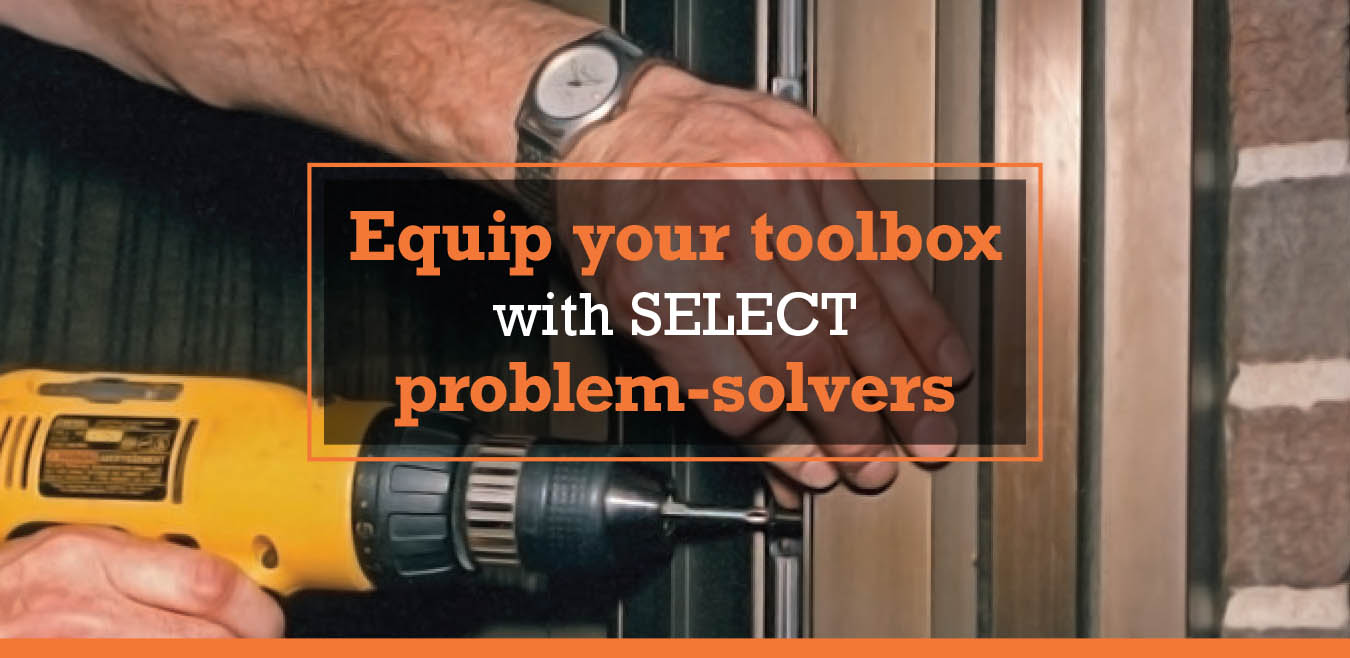 Speed up installations with these new solutions.
Whether you're renovating high-traffic entryways or putting in new frames and doors, you want your job to go faster and easier. Now there are three ways to simplify installing SELECT geared continuous hinges:

HB375 DRILL BIT
No center punch needed. SELECT's .375-inch drill bit is designed specifically to speed up installation of our geared continuous hinges.
PIVOT HINGE HOLE COVERS
Instant improvement. Mask the unsightly holes left by previous pivot hinge preps with SELECT's self-adhesive covers. Block out insects, dirt and water, too.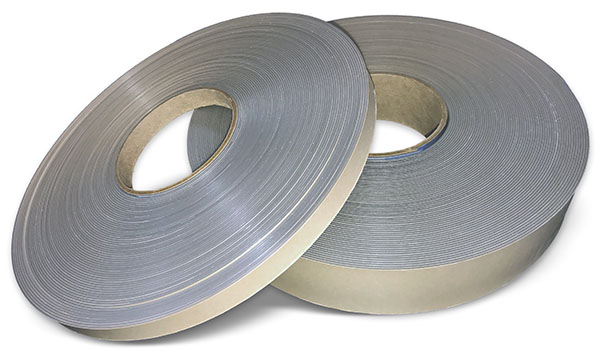 SHIM STOCK
Make invisible adjustments. Square up doors and frames without ruining their appearance. SELECT's shim stock comes in clear anodized aluminum strips or 100-foot rolls of translucent UHMW.