SELECT Products Limited in Kalamazoo, Mich., recently hired Brandy Secor as its new customer service representative. Vice President-Sales and Marketing Steve Pyatte said Secor will assist customers with order processing and fielding questions about the company's geared continuous door hinges and accessories.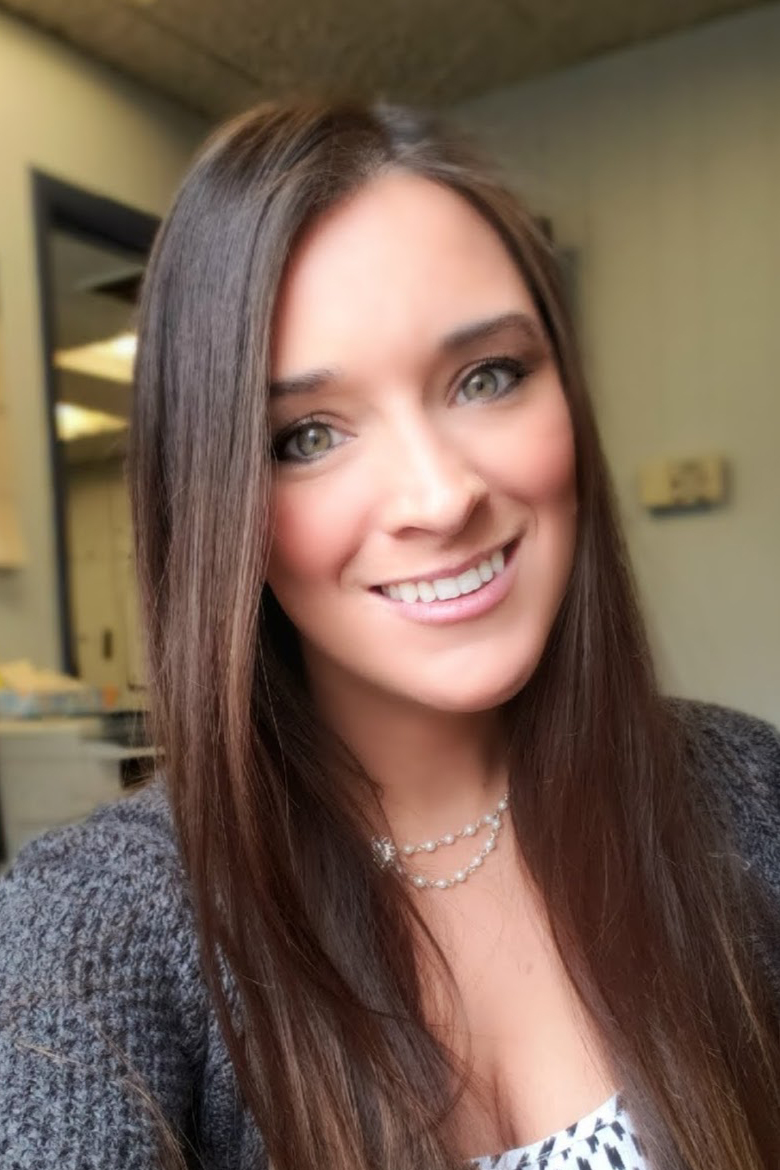 Secor brings nine years of customer service and project management to her new position and is an ISO 9001:2015 certified internal auditor. She resides in Kalamazoo, Mich., with Adam Yoder and two children, Serenity and Kamden.

SELECT Products Limited manufactures a full line of innovative geared and pin & barrel continuous hinges as well as preps and accessories. The SELECT geared continuous hinges are backed by the industry's only Continuous Warranty that covers any failure of its geared hinges under normal use with no expiration date. For a list of distributors or complete product information and specifications, visit www.SelectHinges.com.