When installing or retrofitting hinges on your EFCO®, Kawneer® or Special-Lite® entrances, the cheapest choice is rarely your biggest cost-saver. To truly save money you need a hinge that will last longer, require less maintenance and reduce your costs from day one.
Your solution — SELECT concealed geared continuous hinges.
These hinges are your long-term solution for high-traffic entrances.
SELECT hinges are designed for any entrance that gets heavy-duty usage in schools, offices, airports, medical facilities, airports, storefronts, hotels and public and industrial buildings. Independent lab tests prove that these geared continuous hinges withstand 25 million open/close cycles or more than 60 years of high-traffic use. It's why SELECT confidently offers the industry's only Continuous Warranty – the warranty that never ends for the hinge that never quits.SM
End costly maintenance and hinge failure problems.
SELECT concealed hinges are specially designed to lower your annual maintenance and hinge replacement budget for decades. Some of the cost-saving features include quiet, self-lubricating bearings and anodizing after machining for superior wear and corrosion resistance. Once you install a SELECT hinge, it still will be working long after you retire.
Which SELECT hinge pairs best with your door brand?
Here's a quick guide:
Now available! Pair SELECT'S SL12 with any EFCO entrance and save up to 25% immediately.
This newest addition to SELECT's full complement of aluminum geared continuous hinges will save you money the second you order it. For years, SELECT Hinges privately manufactured the SL12 to be compatible with all EFCO door and frame combinations including its thermally broken doors*. Now it is available directly from SELECT.
Costs up to 25% less. After years of making the SL12, no one knows better than SELECT how to control costs without compromising performance. That's why the SL12 will save you money upfront and throughout an entrance's life.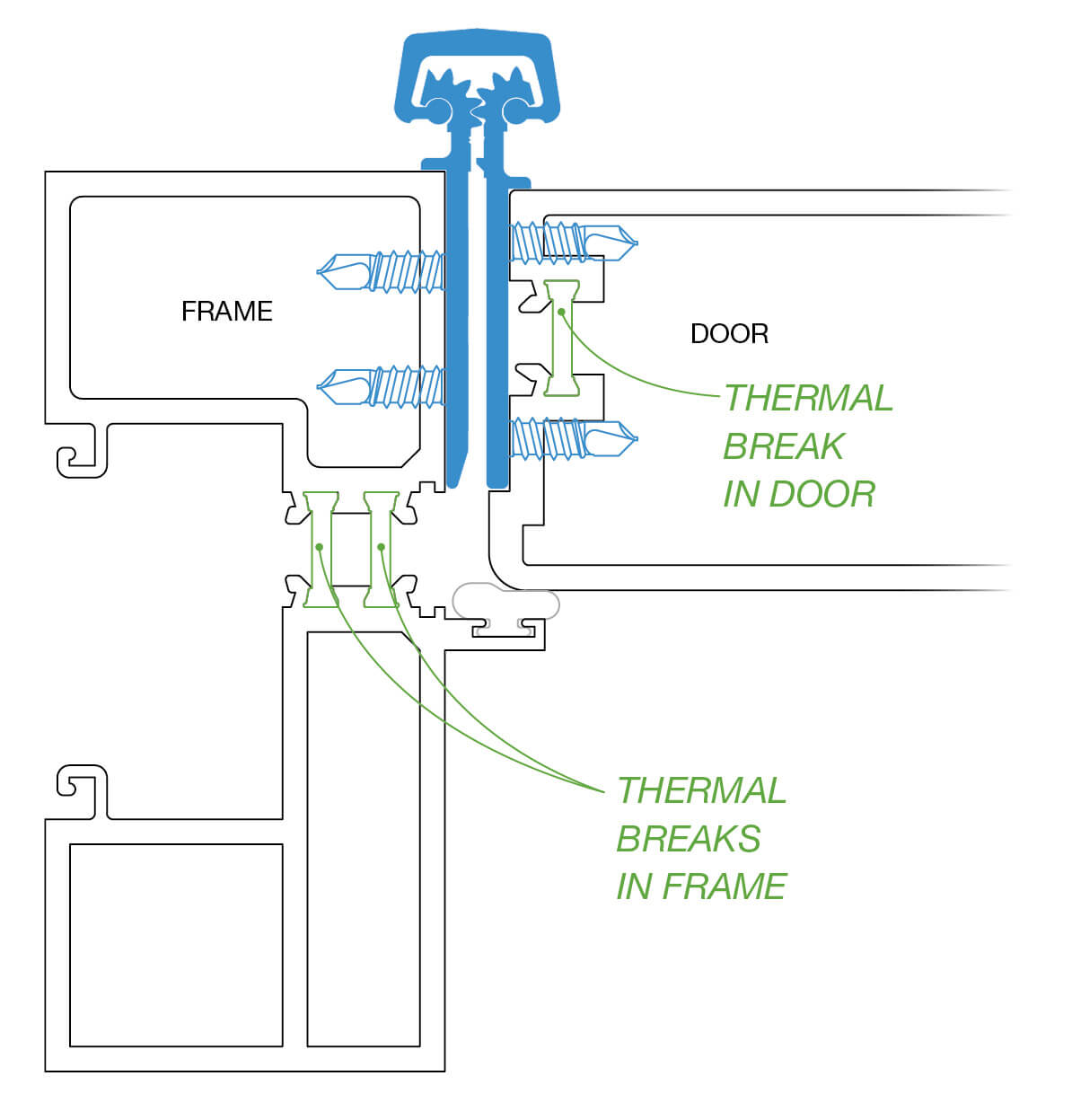 Prevent air penetration on most thermally broken storefront doors. The SL12 is the simplest way to improve installation time and cut costly energy losses when using the EFCO thermally broken doors and frames. This hinge is also designed to be used on any other configuration of EFCO doors and frames.
Requires no drilling through the EFCO door's plastic thermal break. The SL12 fits the EFCO rabbeted doors perfectly. Its templating is designed so the fasteners do not penetrate the thermal break in the door or frame.
Reduces labor costs with faster installation. Since the SL12 fits securely against the EFCO door's rabbet, installation time is greatly reduced with little templating required.
Accommodates weather stripping or smoke seals. The SL12's beveled frame leaf is designed to not impede weather stripping.
The SL12 is hands-down the better-priced, longer-lasting, time-saving EFCO entrance solution.
Pair the SL11 with Kawneer.
This concealed geared continuous hinge is designed to be compatible with all KAWNEER doors.* Flush mount (no door inset) the SL11 to your door and frame. It will eliminate maintenance headaches for good.
Pair the SL11, SL14, SL18, SL24 and SL84 with Special-Lite.
Ever since 1989, SELECT geared continuous hinges have been the preferred choice for Special-Lite heavy-duty doors.* Choose from narrow leaf, beveled leaf or frame leaf models that cover butt hinge preps to ensure decades of high-use performance.
Start saving time and money now.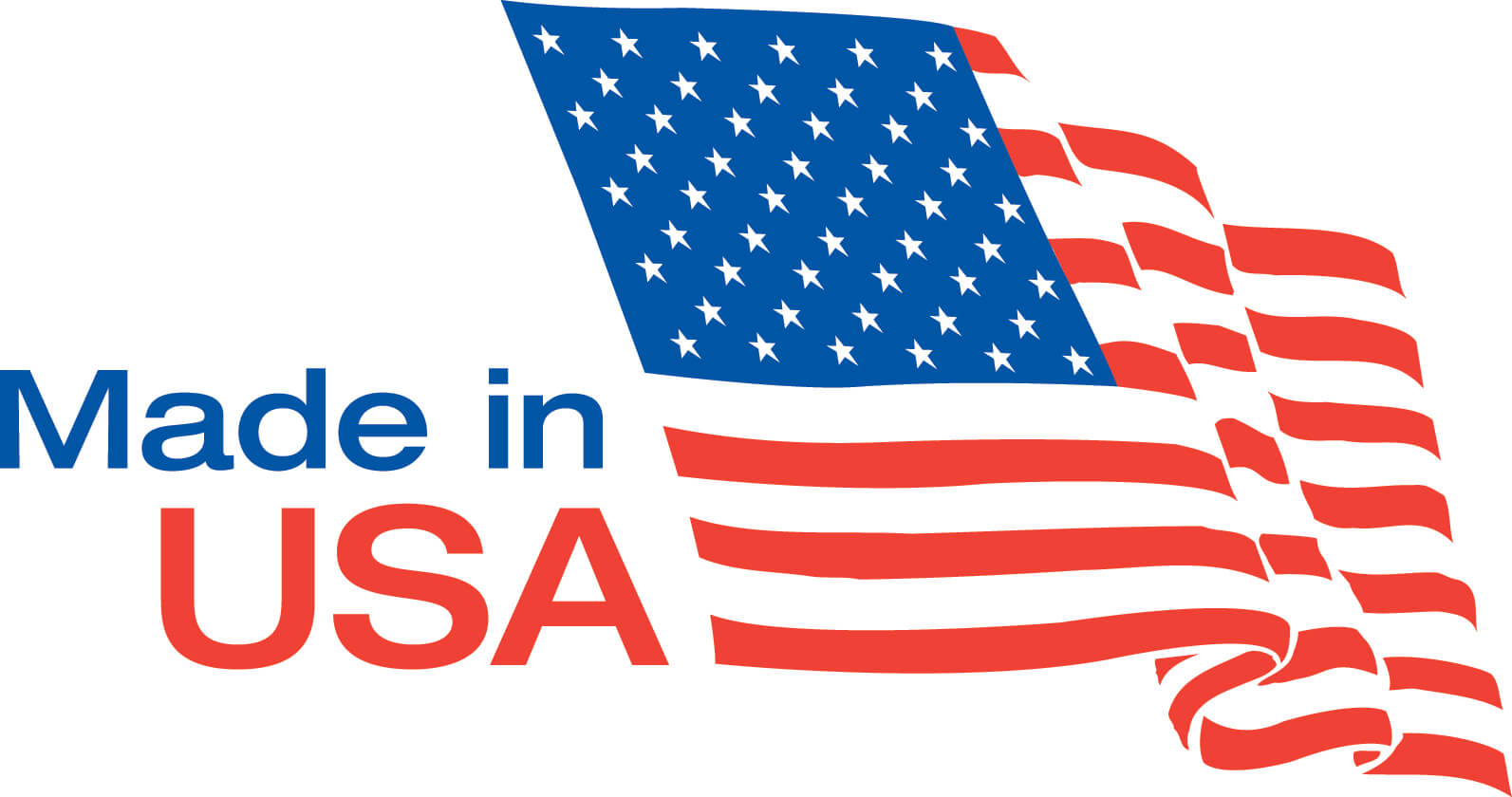 Since SELECT hinges are manufactured in the U.S., you also can count on faster delivery. Ready to start saving with your specific brand door? Learn more about each hinge model's specifications and its electrical prep and accessory options on this website. Then talk with your SELECT representative about the best pairing solution for your entrance application. You will start seeing money savings that will not quit.
*SELECT Products Limited and SELECT Hinges products have no affiliation with EFCO Corporation, Kawneer or Special-Lite, Inc. or their products.