The Hinge Guys
About us
Our team at SELECT Products Limited spends a lot of time talking hinges. We've been making high-quality, architectural-grade aluminum geared continuous hinges for new construction and retrofit applications since 1990. More than a million SELECT hinges are hard at work on schools, hospitals, hotels, offices, airports, stadiums, storefronts and other commercial and industrial buildings around the country.
As a result, we've seen a lot when it comes to entrances. Lots of products, lots of repairs, lots of different ways to solve entrance problems. We're here to share what we've seen, what we've learned and what you can do to save money, reduce repairs and make your building entrances more durable and more environmentally friendly. But the door swings both ways. We'd also love you to share and help others with your insights.
Have an idea you want to share or a problem you'd like us to answer? Just want to get in touch? Please leave a comment on one of our posts, contact us through our site or e-mail This email address is being protected from spambots. You need JavaScript enabled to view it. or This email address is being protected from spambots. You need JavaScript enabled to view it..

The SELECT team
Stephen Pyatte, Vice President of Sales & Marketing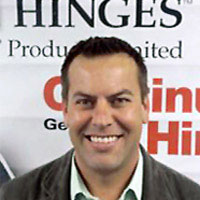 Stephen focuses on the new construction market, and shares his knowledge of hinges and construction through presentations and hands-on training. He also shows why continuous hinges work best for high-traffic doors when he attends trade shows and major building materials and maintenance shows across the country. Over the past 12 years, Stephen has gained experience as a vice-president and regional sales manager for several companies in the building industry.
This email address is being protected from spambots. You need JavaScript enabled to view it.
---
Bob Cronk, Former Leader and Really Nice Guy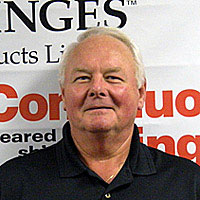 In more than 10 years with SELECT, Bob has become an expert in its hinges, their capabilities and benefits. Bob not only serves as the face of SELECT at industry trade shows, but he also attends all major building materials, facility and maintenance shows to keep up with the latest industry news — from glass to locks to doors. He is responsible for SELECT's sales representatives and staying in touch with distributors and end users. Over his 40-year career, Bob has also served as a sales representative and national sales manager for several manufacturers.
This email address is being protected from spambots. You need JavaScript enabled to view it.
---
Aaron McElrath, Eastern Regional Sales Manager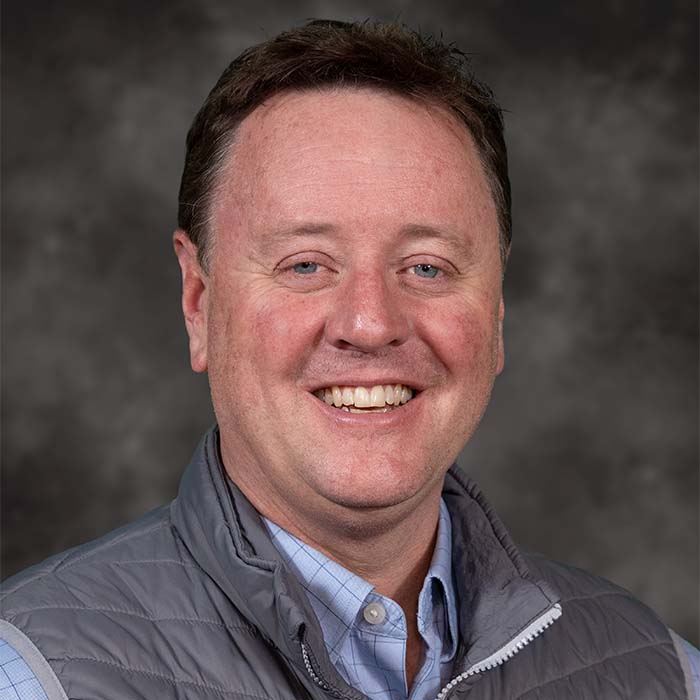 Aaron is the Eastern Regional Sales Manager for Select Hinges since 2014. He assists 10 different sales agencies covering 28 states. His 25 years of experience in business-to-business outside sales/management provide depth to his market presentations and training sessions. Using his degree from Western Michigan University, Kalamazoo, Michigan, Aaron helps strengthen communications between reps and customers, so they get the best, long-term solutions for their entrance needs.
This email address is being protected from spambots. You need JavaScript enabled to view it.
---
Chris Orme, Midwest Regional Sales Manager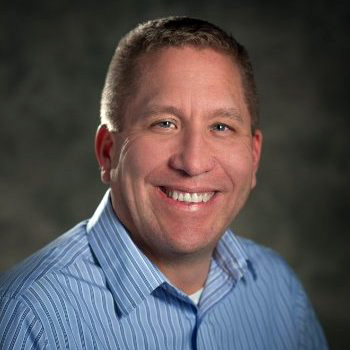 During his over two decades of working in the security, commercial doors and hardware industries, Orme has interfaced with more than 200 door, frame and hardware manufacturers. He has provided consulting services as well as specified and written hardware schedules for projects at schools, universities, hospitals, municipalities and many other commercial facilities.
This email address is being protected from spambots. You need JavaScript enabled to view it.
---
Frank Garza, Regional Sales Manager for Illinois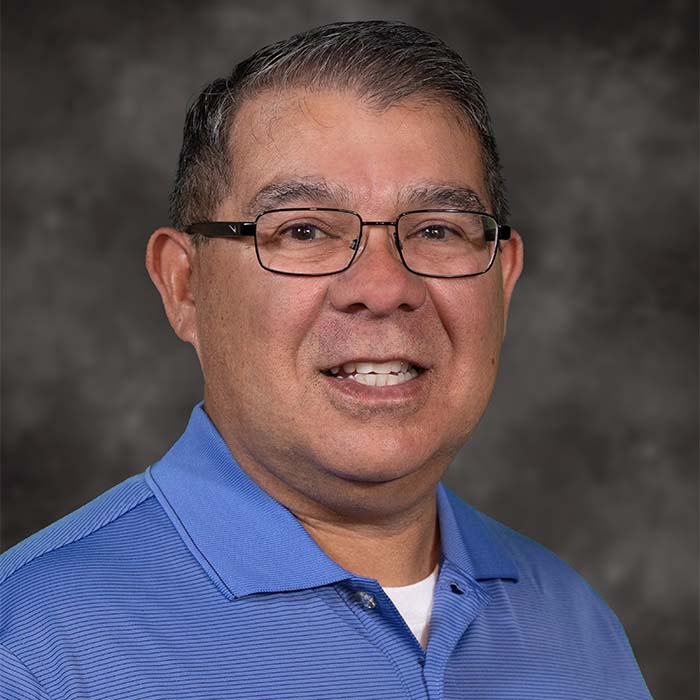 Frank joined SELECT Hinges in May 2022. He is our factory-direct sales representative for eastern Wisconsin, Indiana and Kentucky and Regional Sales Manager for Illinois. Frank brings decades of sales experience in the door and door hardware industry, solving problems for schools, hospitals, retail buildings, municipalities and restaurants. He gets high reviews all along the distribution chain for his straight-forward and timely communications and for deftly building stronger customer/factory relationships.
This email address is being protected from spambots. You need JavaScript enabled to view it.