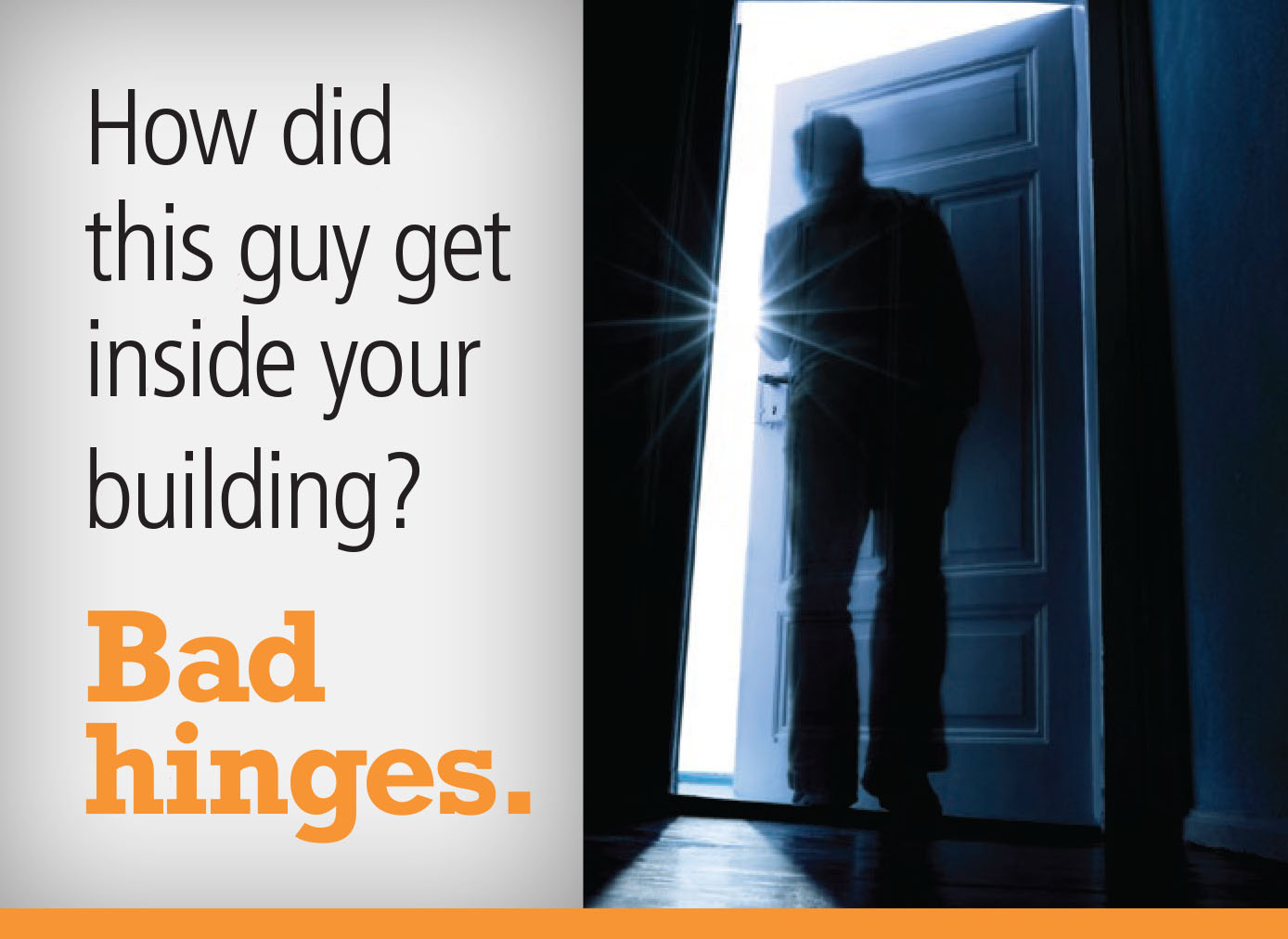 Worn hinges cause door problems. And despite all your time spent checking them, it only takes one door to jeopardize security. Ensure building safety with SELECT geared continuous hinges, independently tested to endure more than 25,000,000 cycles (60+ years of use).
Tighten security and fix doors forever.
U.S. Department of State 60-Minute Forced Entry/Ballistic Resistance certification confirms your door will stay secure. Which is why we can back SELECT hinges with the industry's only Continuous Warranty™.